Rare vintage spirits and wines are available at an only a select number of luxury retailers, restaurants and iconic venues. Are you looking for a place to enjoy vintage drinks? Have a look at our list of fine establishments from around the world that offer rare and vintage spirits and wines.
WHERE TO DRINK THE MOST EXPENSIVE COCKTAILS.
1. The Winston Cocktail $12,000                   
Club 23 Melbourne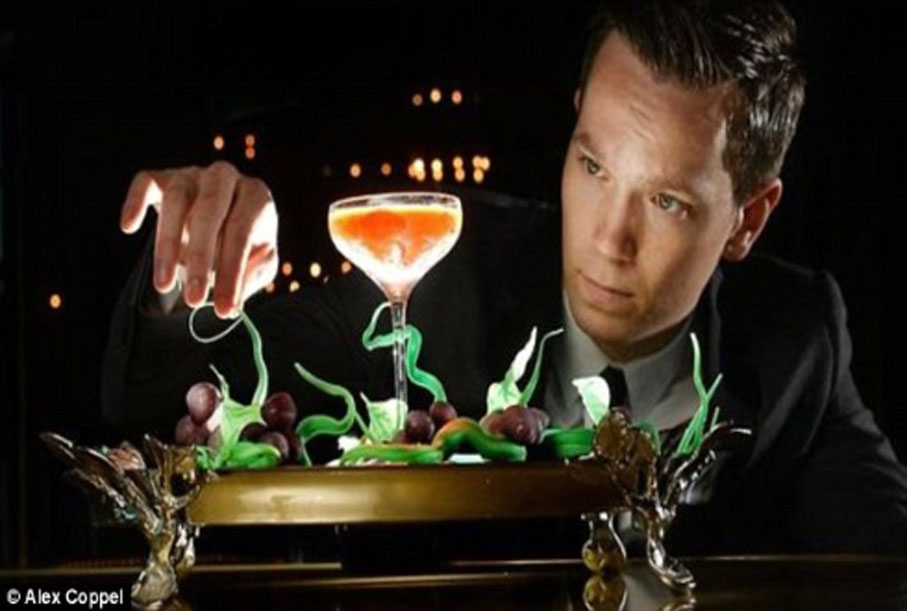 Named after Winston Churchill, this pricey libation was created by an Ozzy bartender. It's made with Grand Marnier Quintessence, Chartreuse Vieillissement Exceptionnellement Prolonge, a dash of Angostura Bitters and some chocolate nutmeg dust. The cost comes from the addition of two nips of 1858 Croizet cognac: A bottle of cognac that has a $157,000 value.
2. The Gigi's $10,000                                          
Gigi's Restaurant London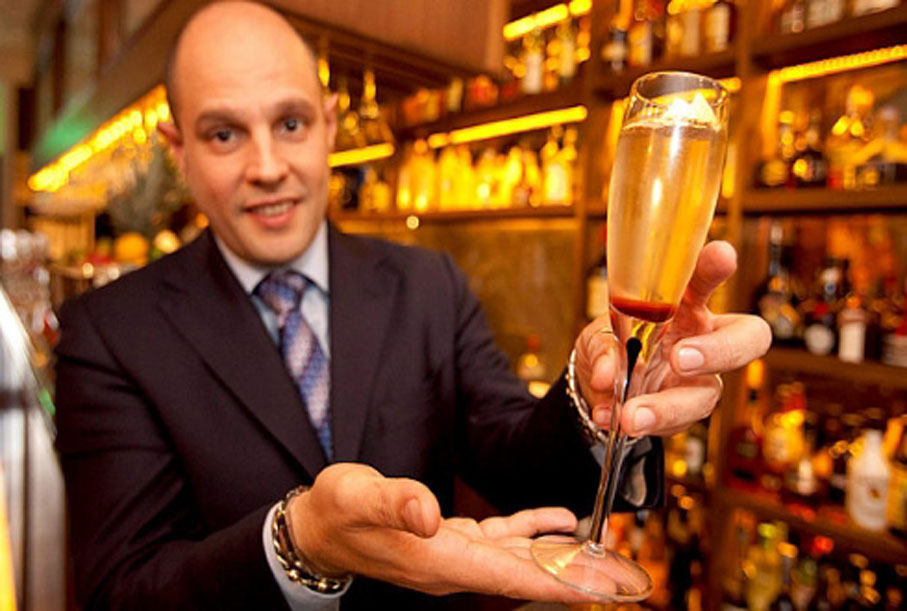 Created as a tribute to 007 actress Grace Jones, this cocktail is made with vintage champagne (1990 Vintage Cristal) and an ultra-rare brandy (1888 Samalens Vieille Relique Vintage Bas Armagnac), a combination people describe as 'liquid gold' thanks to the lashings of gold leaf added at the top. It's available at Gigi's restaurant in London.
3. Salvatore's Legacy $6,700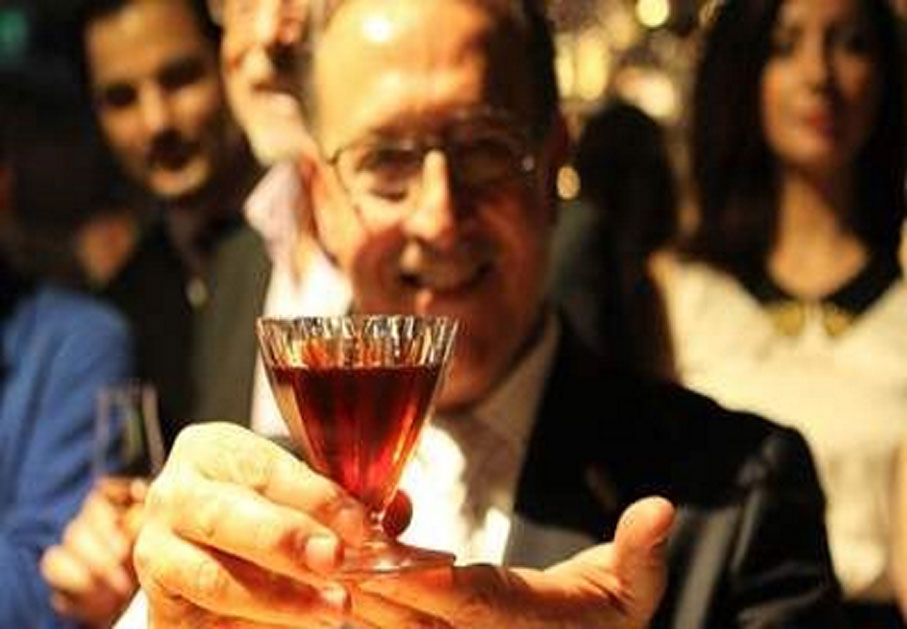 Made by London bartender Salvatore Calabrese, this was the most expensive cocktail in the world at one point of time. It's made with 1788 Clos de Griffier Vieux Cognac, 1770 Kummel Liqueur, 1860 Dubb Orange Curacao and early 20th century Angostura Bitters - all really old and really expensive.
4. Sazerac Vintage Cocktail $5,000                               
American Bar Savoy London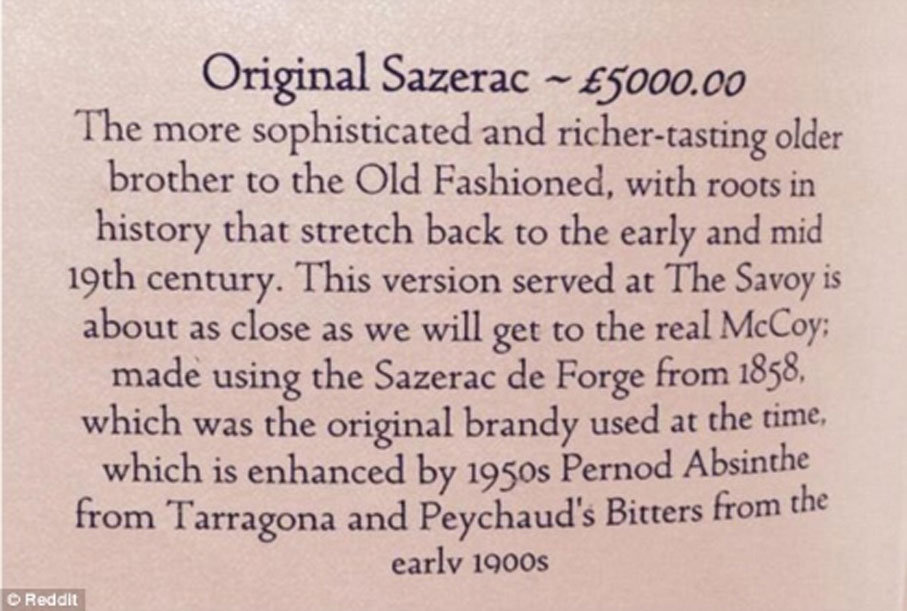 Sazerac de Forge, 1950s Pernod Absinthe, vintage Peychaud's Bitters
5. The birth of an Icon $4,000                         
Sky View Bar Dubai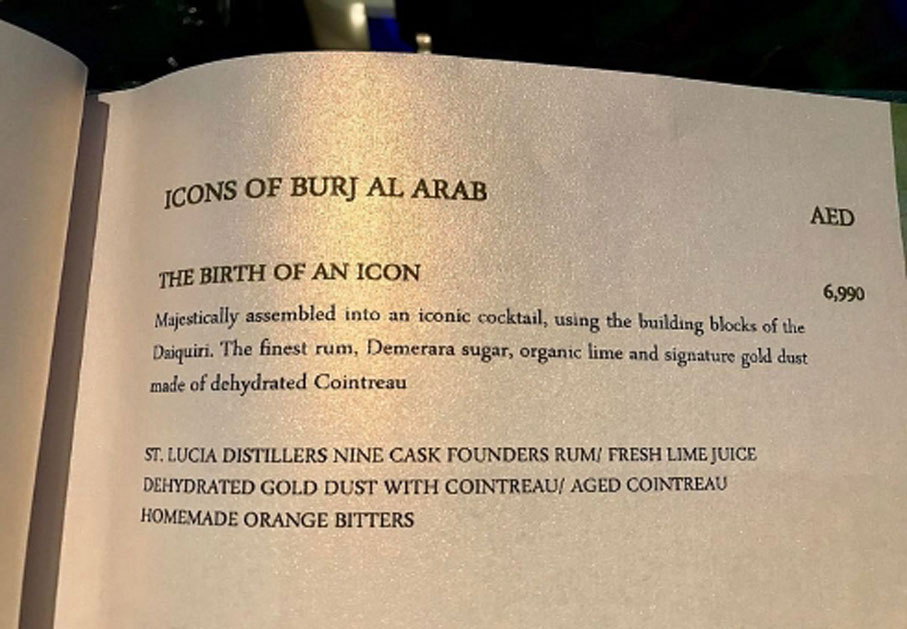 Sold at the Sky View Bar in Dubai, this drink is made with St. Lucia Distillers Nine Cask Founders Rum, fresh lime juice, and 'signature gold dust made of dehydrated Cointreau'.
6. Sidecar $1,670                                                 
The Ritz Paris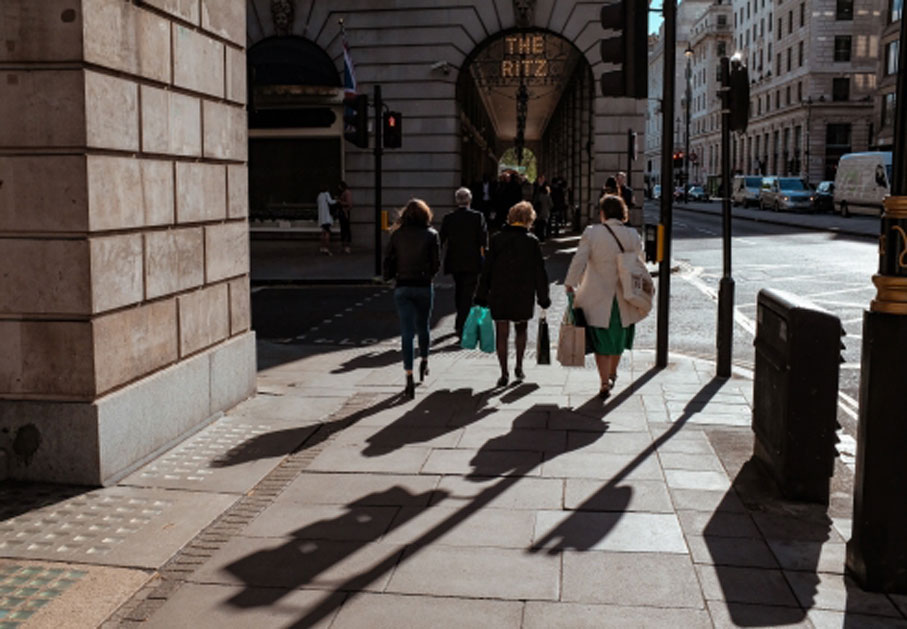 This is without a doubt the most classic of all the cocktails on the list. Worthy of the glamour of a modern-day Gatsby, hidden away at the famous Bar Hemingway you will find the Ritz' famous take on a Sidecar. Made of 1865 Ritz Fine Champagne Cognac, Cointreau, and a dash of lemon juice, it's not for the faint-hearted or the frugal. Originally created in 1923 by chief barman Frank Meier, it survived both the pestilence of 1870 and its attempted theft by German soldiers during WWII.
7. The Impeachment $1,500                           
The Watergate Hotel, Washington DC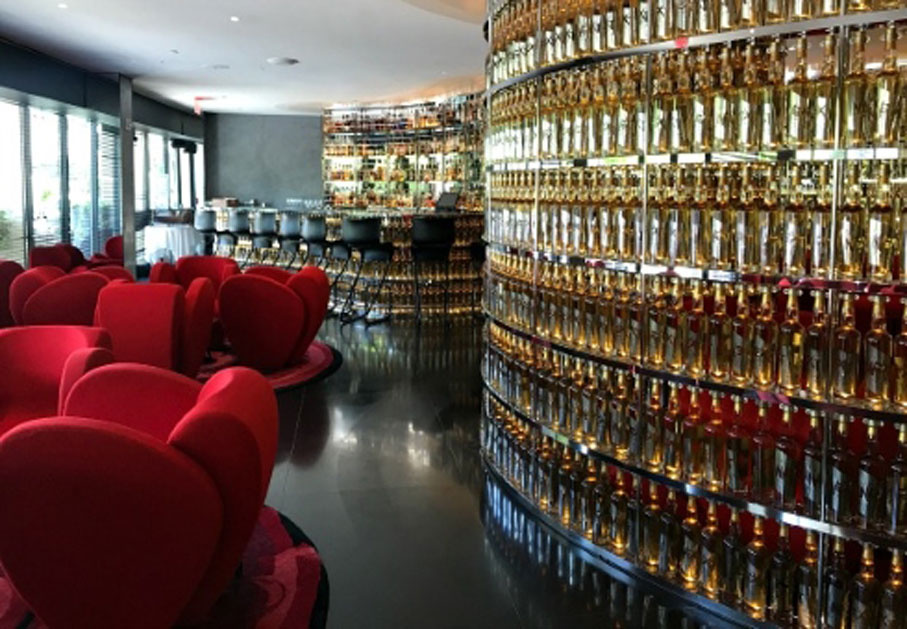 The Impeachment cocktail is $1,500 and it's served at the world-famous Watergate Hotel. A luxurious take on the classic old fashioned, the Impeachment features rare Pappy Van Winkle 23 year old Bourbon, combined with fresh peaches that are soaked in 1995 Chateau d'Yquem Sauternes, chilled with a hand chiseled ice globe adorned with 14-karat gold leaf and served in a Christofle rocks glass that is yours to keep! For the full experience, the cocktail can be custom-crafted for two inside the original Scandal Room 214, where G. Gordon Liddy and E. Howard Hunt orchestrated the Watergate break in in 1972, with live storytelling from the original arresting officers who changed history. The experience will run you $5,000 for two cocktails, but it includes an overnight stay at the newly-renovated luxury property.
8. Original Mai Tai $1,270                                
Merchant Hotel Belfast Ireland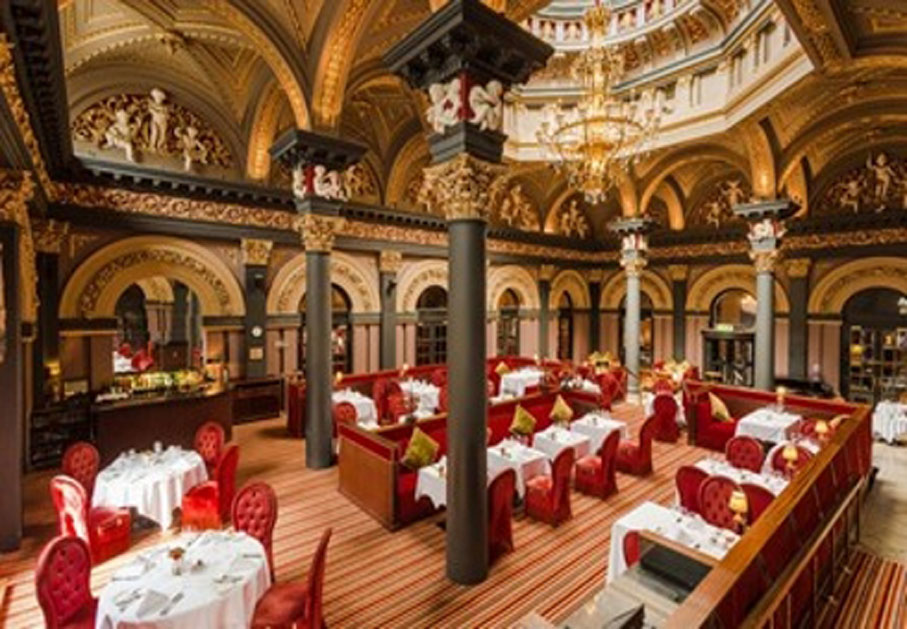 In the heart of Belfast Ireland at the Merchant Hotel you will find a truly unique mai tai. This fine cocktail is dubbed the "Original Mai Tai" for its use of one of the rarest and oldest rums: J. Wray & Nephew. The bar owns one of only six bottles left in existence, so head on over before the last drops of this mesmerizing dram are savored.
9. Chateau St.Germaine $500                        
Del Frisco's Double Eagle Steak House USA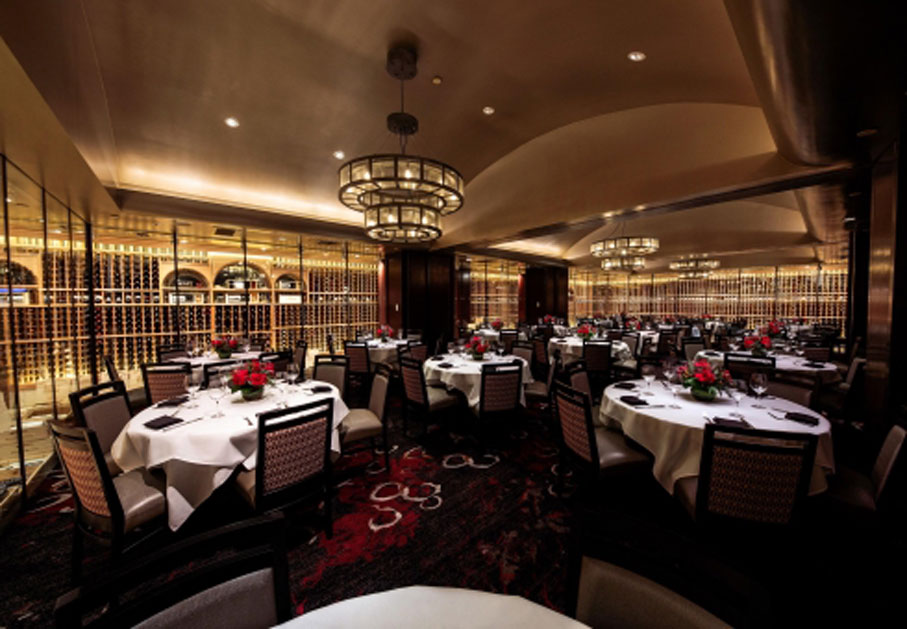 This cocktail is made with onde of the world's finest oak-aged Armagnacs. Spirits' expert Joshua Stanko at Del Frisco's Double Eagle Steak House builds this $500 cocktail tableside using  St-Germain elderflower liqueur, fresh lime and Peychaud's bitters.
10. The Billionaire Margarita $350                  
Los Arroyos Carmel Indiana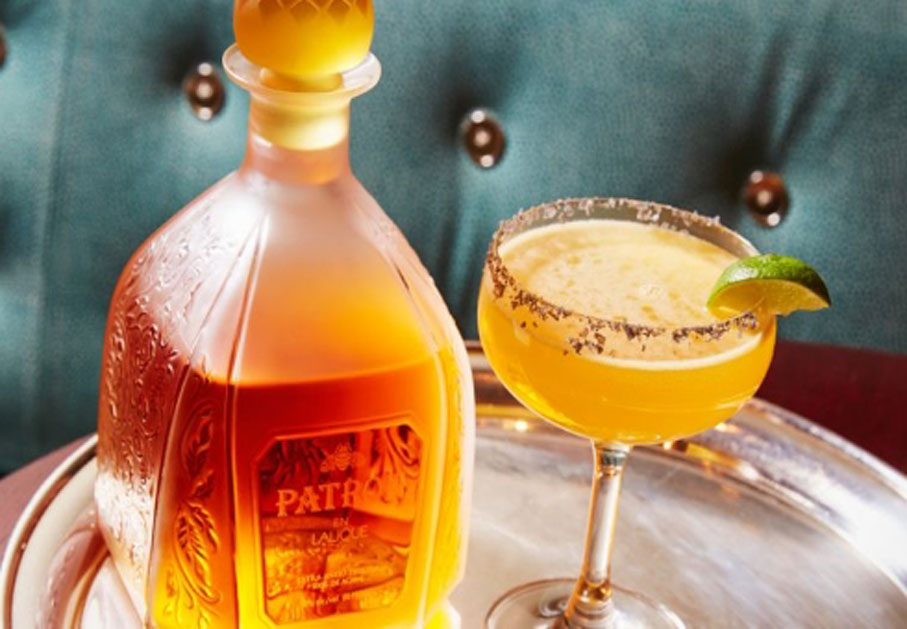 The Billionaire Margarita at Los Arroyos in Carmel, Indiana, will cost you $350 - and that's without the tip. But from what customers have reported, it's worth it. Made with Clos Azul Ultra tequila, AnejoBlack tequila, fresh juices Dubi, this drink is made with St. Lucia Distillers Nine Cask Founders Rum, fresh lime juice, and 'signature gold dust made of dehydrated Cointreau'.